About our Family Business
Dave's Place Hair Salon is truly a family business not just because the stylists have always been family, but because our customers are like family too.

The owner Bryan Mc Endaffer is passionate about his work. With over 30 years of experience, Bryan consistently provides high quality consultations, haircuts and colors. His parents Dave and Carol McEndaffer are both master stylists. After 45 years in the family business, Carol retired in 2013. The salon's namesake, Dave, retired in the spring of 2019 after nearly 58 years of barbering. His loyal customers are still part of Dave's Place family with Bryan providing the same quality service as his father. As soon as you step into Dave's Place Hair Salon, you'll feel welcome and part of the family from master stylist, Bryan McEndaffer as he continues the family tradition of providing the highest quality of service.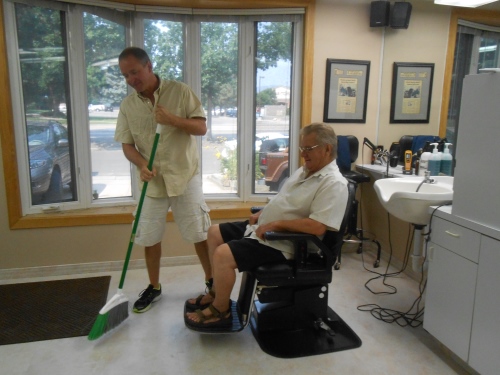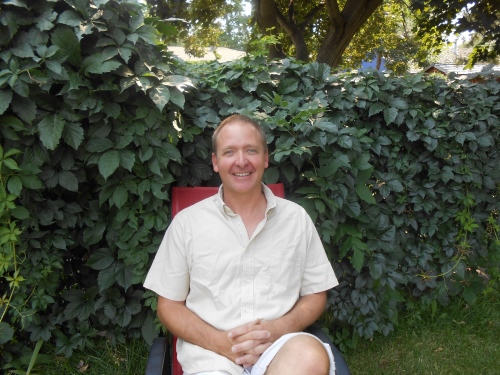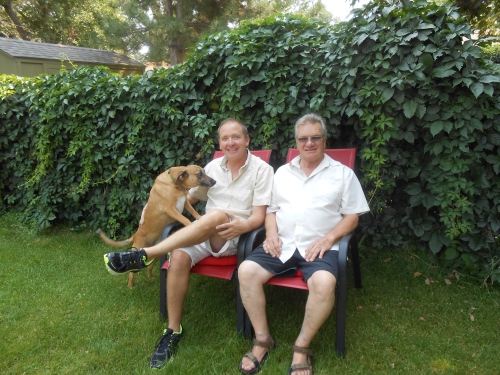 Dave's Place - 2504 S. College Ave. - Fort Collins, Colorado 970-484-5766
Pg9