About our Family Business
Dave's Place Hair Salon is truly a family business, not just because the stylists are family, but because all of our customers are like family too. As soon as you step into the door, you feel welcome. That is why Dave's Place customers return year after year.

Bryan McEndaffer, owner of Dave's Place hair Salon, is one of the those lucky people who is passionate about his work. Bryan has been a hairstylist for 28 years. He grew up in the salon business. Bryan started attending hair shows as a child with his parents and was always interested in being a creative artistic stylist. his parents Dave and Carol are both master stylists. Dave, the salon's namesake has 52 years of experience. he is still very active in the salon and enjoys his loyal clients. Carol recently retired from the hairstyling part of the business but still works with the laser light therapy clients. She finds helping people with thinning hair problems very rewarding.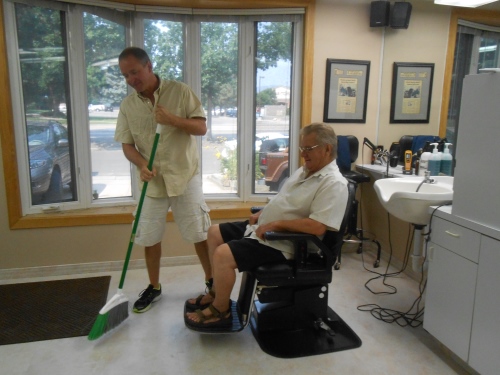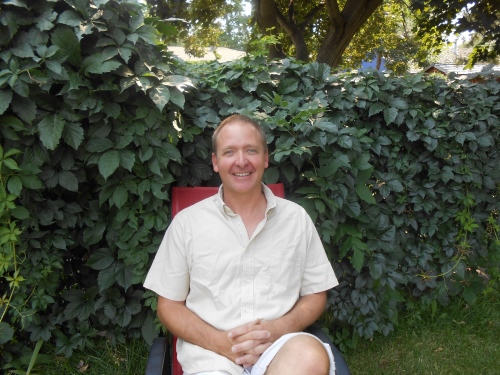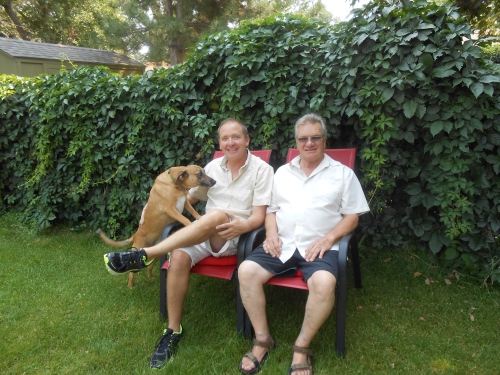 Dave's Place - 2504 S. College Ave. - Fort Collins, Colorado 970-484-5766
Pg9